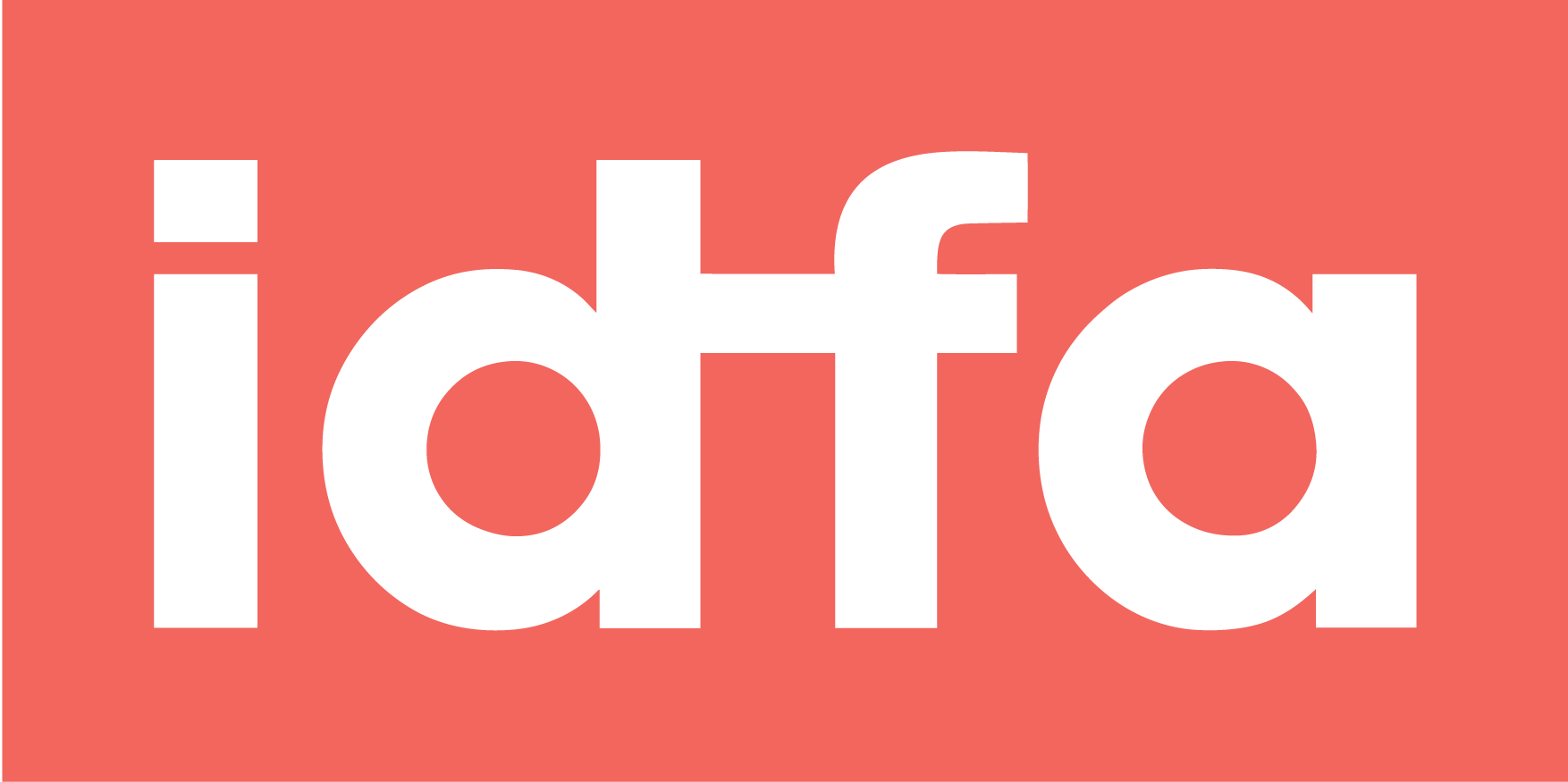 IDFA year round
More than a festival
Alongside the festival in November, documentary lovers can also enjoy IDFA all year round.
The best of IDFA on tour
From January through to April, audiences can see a selection of award-winning films from the last edition of IDFA in 43 cinemas throughout the Netherlands. In 2018-2019, these included Don't Be a Dick About It (winner VPRO IDFA Audience Award) and Los Reyes, which won the IDFA Special Jury Award for Best Feature-Length Documentary in 2018.
IDFA Specials
Each year IDFA presents tasters of the upcoming festival program, called IDFA Specials, in Pathé Tuschinski in Amsterdam. In September 2018, we presented the premiere of Vitaly Mansky's Putin's Witnesses, with an introduction and post-screening discussion with author, journalist, and Russia correspondent Pieter Waterdrinker and the director, who spoke about his film via live stream. In June 2019, we'll screen Rolling Thunder Revue: A Bob Dylan Story by Martin Scorsese, with an introduction by singer-songwriter Lucky Fonz III.
IDFA x partners
IDFA is now increasingly reaching a young, culturally diverse audience. This is achieved partly by organizing monthly events with partners such as Amsterdam's Melkweg, Tolhuistuin, Kriterion, De School, and FC Hyena venues, as well as working actively with other festivals such as Black Achievement Month and Da Bounce Urban Film Festival, where a selection of IDFA documentaries screened in 2018. Additionally, IDFA by Night is held each summer in Amsterdam cultural center Pakhuis de Zwijger, where IDFA documentaries are screened every evening throughout a two-week period.
IDFA online
Finally, there is also IDFA's online collection. In 2018, no fewer than 763 documentaries were available for viewing on our website; some for free and some for a small fee. Free documentaries are available for teachers to screen in classrooms through our platform Docschool Online. We regularly ask a guest curator to put together a selection of documentaries from the IDFA collection. DJ Eddy de Clerq, for instance, compiled a set of films within the context of Amsterdam Dance Event. We also link a number of film selections to current affairs, such as Human Rights Day. Furthermore, we make IDFA films available on other platforms, such as Dutch streaming service Cinetree and the international GuideDoc.