On this page you will find the daily schedule of the IDFAcademy program, as well as buttons at the bottom of this page that guide you directly to each day's extended program overview. There are 4 official IDFAcademy groups. In case you want to see in which group you are, who your other group members are and who your tutor during the IDFAcademy is, go to the group pages and navigate from there. In the program each activity mentions for which group(s) the activity is scheduled. On the following pages you will find a detailed description of each day, informing you about the plenary sessions, small session, group meetings, expert meetings, and so on! Also have a look at the To Watch List on page 11, where we offer you a handpicked list of films and filmmakers & Industry talks, some of which we really encourage you to view in preparation of the sessions. All times in the program are UTC+1 time! With the IDFAcademy program and a large part of the IDFA program being online this year, we understand that the way you navigate through the festival is different this year for all of us. So please also have a look at the Practical Information page before the festival and IDFAcademy kick of, to make the sure the online environment will be easy for you to use.
Brief description of the program elements
Small Sessions The Small Sessions are for 2 groups of participants, joined by 1 group of special participants. Each session has a different set up, with more or less interactivity required from the participants per session. Group meetings Group meetings are always only with your own group, moderated by your Group Tutor. Here you can continue the conversation about the topics discussed in the Small Session prior to this meeting. Sometimes an additional expert is invited to join the group meeting.
Plenary Sessions The Plenary Sessions are for all participants, joined by our special participants and selected observers. Each session has a different set up, with more or less interactivity required from the participants per session. Expert meeting The Expert meetings are brief moments where the expert will present themselves and there will briefly be time to ask them your questions. The number of attendees per meeting is limited, an email to sign up will follow in advance of the meeting.
Click on one of the blocks below to go directly to the specific day and to see its full program.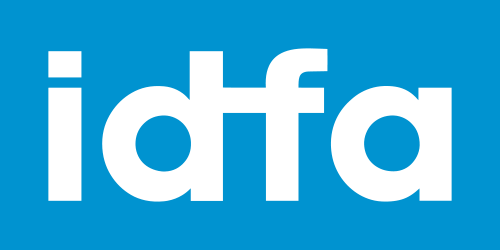 This publication is for desktop view only