On the following pages you will see all the official IDFAcademy participants in the Groups 1 - 4. On these pages the participants present themselves and the projects they are currently working on.
During the five days of IDFAcademy, there are some moments specifically designed to be with your group and your tutor.
A number of the IDFAcademy sessions is also open for a small selection of other groups, among which the IDFA Project Space participants, the IDFA Project Award winners and a small number of accredited IDFA guests.
Here you will only see the official IDFAcademy 2020 participants. So please have a look at your group's page and already get to know the other participants in your group a bit!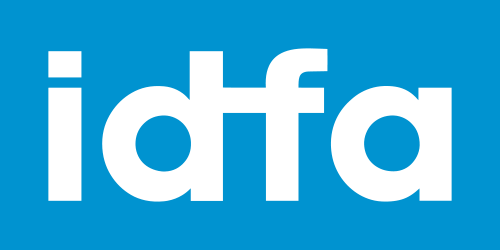 This publication is for desktop view only