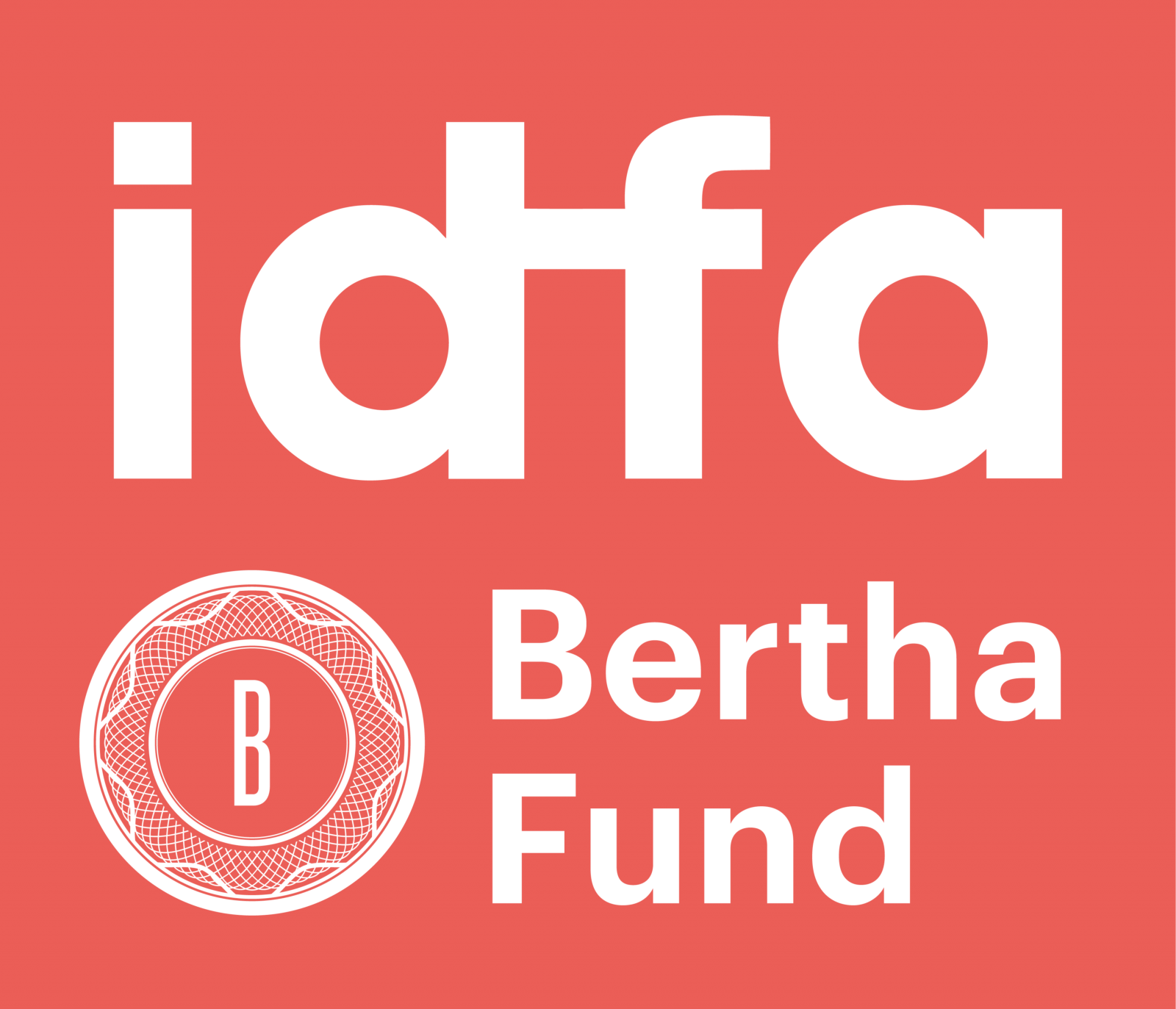 Overview of supported projects
By clicking on the buttons below, you will be directed to the project pages on our website, which will show the supported projects currently in development, production or post-production, per region. By clicking on the link at the bottom of this page, you will be directed to our collection pages from where you can search for a project by title. Per project the Fund's collection webpages show a short description, the main credits, current production status, and funding received.

Contacting a project

The IDFA Bertha Fund does not publish contact details of the supported projects. The Fund is easily reached by email or phone and is happy to share the contact details needed.